Our Company Profile
Enviroscope was established by Guy Morrison & Claire Leather in 2013.  Guy is a Chartered Forester & Claire is a Chartered Environmentalist, & together we provide professional advice on trees, woodland & ecology in urban & rural environments. 
We carry out expert surveys & provide reliable reports & give the practical advice our clients need to move their projects forward.
From our York base, we work nationwide & internationally.
Our Clients
Our clients include:
planning consultants, architects & landscape architects
construction companies & property developers
rural estates, parks, gardens & arboretums
mortgage providers & insurers
utility, education & healthcare sectors
Our Reputation
We have an invaluable reputation for the great care we take, delivering the highest quality on each & every project, within time & budget.
Our  clients say:
"Thank you for the constructive meeting. I am so pleased you wil be marking out the trees to be felled, in advance of contractors starting work, as I feel in safe hands with you and the woods will benefit" Rural Estate Owner
" Many thanks for your very helpful tree report and plan" Housing Developer, Nottingham
"We found the tree safety report to be very informative and easy to understand. Thank you." Facilities Manager, York Secondary School

Contact us to discuss your project
Enviroscope consultants are Chartered Environmentalists, professional Arboriculturalists and Chartererd Foresters.
Latest
@EnviroscopeNews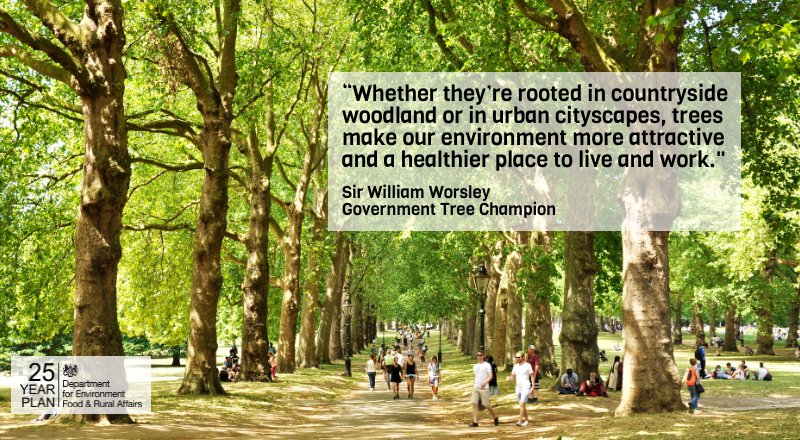 Today our @treechampion launched the Urban Tree Manual, which provides advice on selecting the right tree for the right place in towns and cities and ensures that residents are properly consulted before street trees are felled. https://t.co/GOuwThyZE8 https://t.co/EOM9o49Cxx
Interesting talk last night @YorksArboretum by Henrik Sjoman from Gothenburg Botanic Garden in Sweden all about his research into the best fit Urban Trees of Tomorrow @Botaniska #YorArb #urbantrees
Witley Parish Council in Surrey has lost its appeal against damages awarded to a man who suffered permanent injuries from being hit by a fallen tree that was found to have fungal decay. https://t.co/qmcK37TBmJ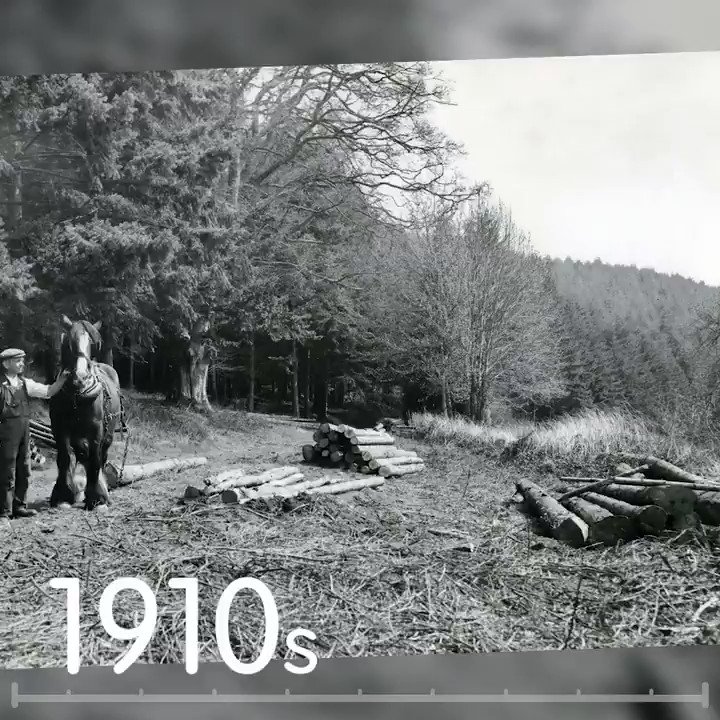 It starts with just a seed. The magic of time is that it creates the opportunity to grow 🌱 Stay tuned to hear how you can join us to celebrate 100 years of forestry in 2019 #forests100 https://t.co/RiKjywaHqd
"90% of tree disorders have their cause underground" Using earthworms as treatment for poor soil health, primarily compaction, around urban tree sites. Worms 'can improve soil porosity up to fourfold' https://t.co/pMC2QLSdX1
A recent paper examined how to combine data from national forest inventories with those collected in urban inventories to better understand the rural–urban gradient, which is of increasing importance with current rates of population growth. Read it at https://t.co/LP7ZeTlbqH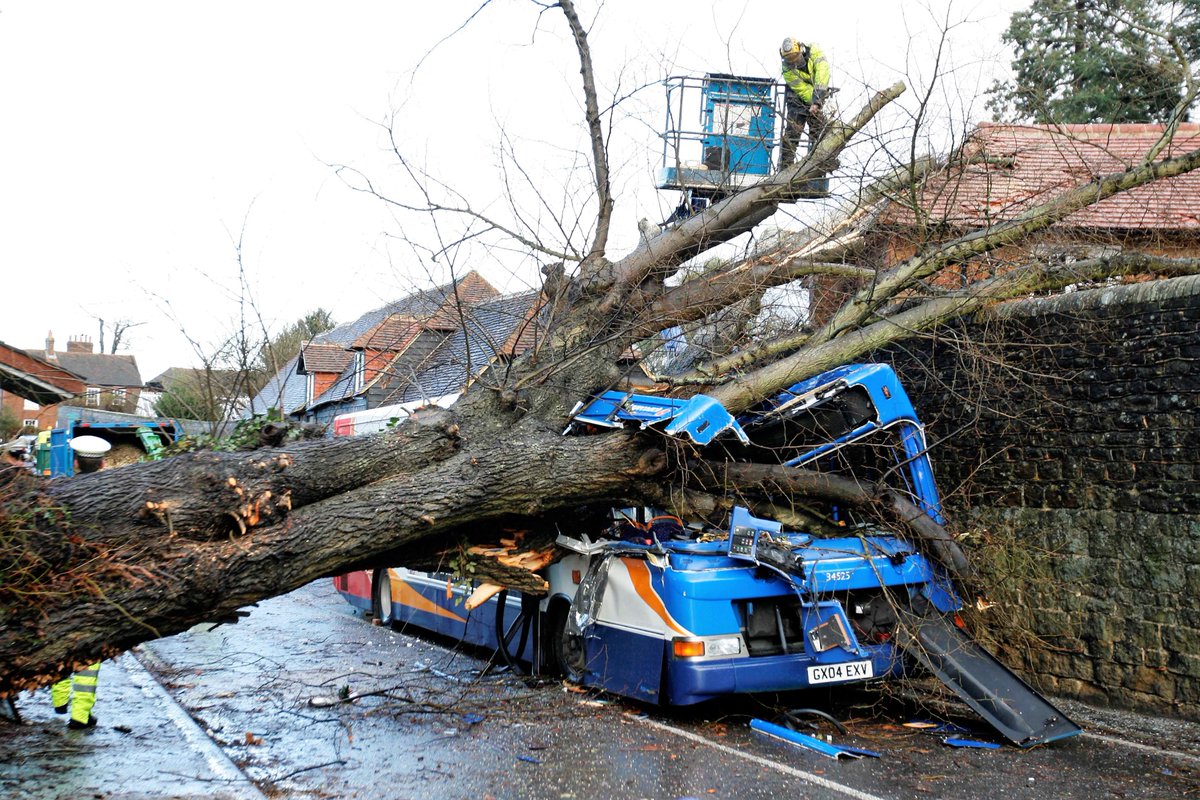 High Court Appeal fails in Cavanagh v Witley PC. A primary issue was whether roadside trees should be inspected every 18-24 months or 3-4years. An increased inspection frequency could significantly increase the cost of managing highway trees. https://t.co/iWirG85SIe https://t.co/jbic5DTN98